Change your Career with St. James's Place Academy
We are delighted to invite you to an exciting evening discussing changing careers hosted by St. James's Place Academy in partnership with myGwork.
You will get the chance to hear from motivational speaker KK Harris and wealth management experts,
St. James's Place Academy, followed by a networking opportunity. It's sure to be a fantastic evening, so sign up now and we look forward to seeing you there!
The St. James's Place Academy provides high calibre and driven individuals an exciting opportunity to build a career in financial planning and wealth management as part of their career change programme. Whether your goal is to run your own business or become a financial adviser in an existing St. James's Place Practice, they can help you.
myGwork is the business community for LGBT+ professionals, graduates, inclusive employers and anyone who believes in workplace equality. We want to empower the LGBT+ community by offering our individual members a safe space where they can connect with inclusive employers, find jobs, mentors, professional events and news.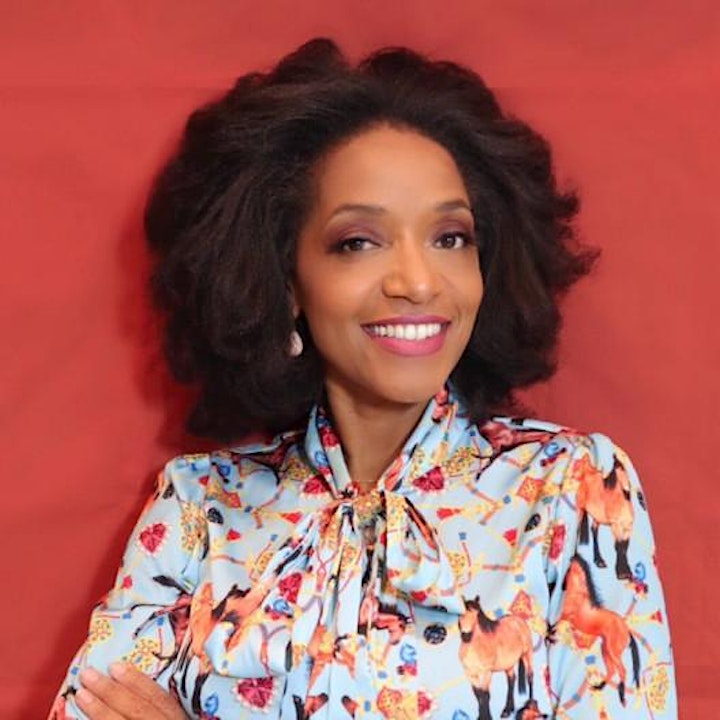 KK Harris is from Los Angeles and her heritage is both Native American Indian and African American. She knows what the lack of inclusion feels like first hand. She remembers going to a bathroom in Mississippi and reading signs that said "colored" and how confusing that was as a four-year-old. On that same trip, her mother had brought her to meet her grandmother and put flowers on her brother's grave who as a teenager was shot in the back as he walked out of the shop by a white racist. Unfortunately, the injustice of prejudice continues to affect the lives of many and so standing for the rights of diverse acceptance is important to her. Today KK is a Certified Executive Coach, with major firms in the City of London, specialising in the delivery of Mitigating Unconscious Bias training to large organisations. She is also an author of a parenting book and has a career coaching practice aimed at helping women from diverse backgrounds. KK doesn't hold back or make any apologies yet always aims to find solutions. When she delivers a session it should not be missed!